The biography of Saheed Balogun whose full name is popularly spelt as Saidi Kolawole Alabi Balogun, a veteran actor, producer and director.
According to Wikipedia, Saheed hails from Ibadan, Oyo State but grew up in Kwara State, Northcentral part of Nigeria.
He's a talented, skilled actor who knows how to interpret roles perfectly. He's popularly known as James Bond because of his resemblance with Bond.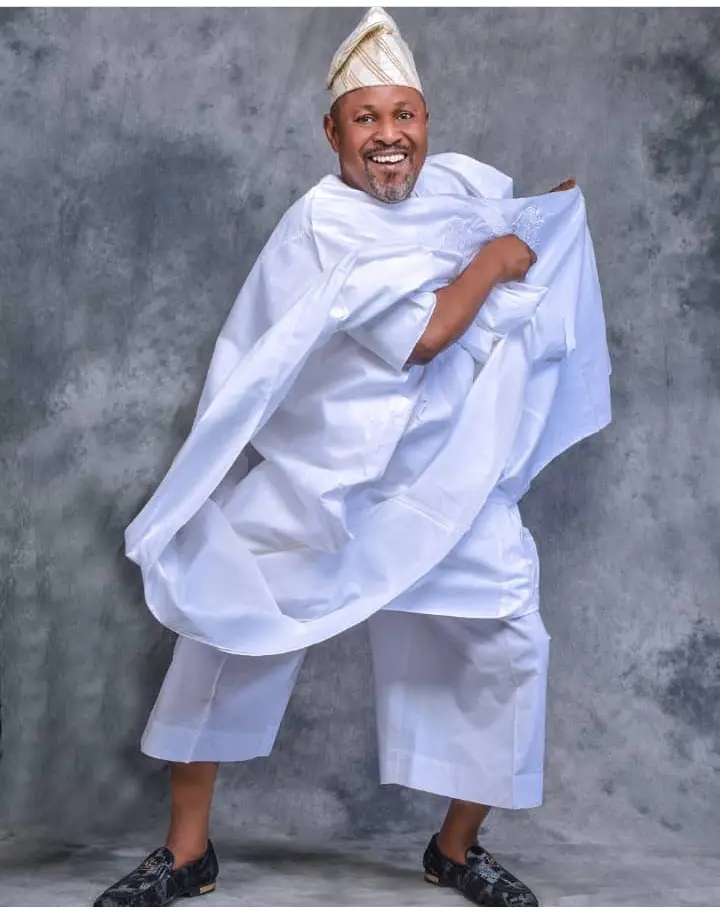 | | |
| --- | --- |
| Name | Saidi Kolawole Alabi Balogun |
| Date of Birth | 5th of February, 1967 |
| Age | 54 [2021] |
| Place of Birth | Kwara State |
| State of Origin | Ibadan, Oyo State |
| Occupation | Actor, Producer and Director |
| Net Worth | Estimated to be 700,000 dollars |
Saheed Balogun Biography
Saheed Bapgun is a Nollywood actor and producer born in Kwara State on the 5th of February, 1967.
Saheed Balogun Early Life
He hails from Ibadan, Oyo State but he spent most of his life in Kwara State. He was given birth on the 5th of February, 1967 in Kwara State.
Saheed Balogun Education
He hails from Ibadan, Oyo State but he had his primary education down to tertiary education in Kwara State. He graduated from Kwara Polytechnic. He further to Kwara university to obtain a degree in statistics.
Saheed Balogun Career
He started his acting career in 1978 on a TV program titled 'Youth Today' which was on NTA. The movie he first produced was 'City Girl' in 1989. He is known as James Bond by most of his fans because of his resemblance to Bond
Saheed Balogun Family
He got married to his co – entertainer, Fathia Balogun on the 7th of September, 200 at Ikorodu Marriage Registry, Lagos State.
Their union was blessed with Khalid and Aaliyah Balogun. On the 17th of January,2014, they divorced and the reason is unaware.
Saheed Balogun Marriage
Is Saheed Balogun still single? No, he got married to Funke Tayo Sofoworam, she's Oba Saheed Elegushi's first cousin after his divorce from Fathia Balogun.
Saheed Balogun and Fathia Balogun
Fathia Balogun was formerly married to a popular Nollywood actor and producerm Saheed Balogun. After six years of marriage, their marriage crashed in 2014.
Saheed Balogun Children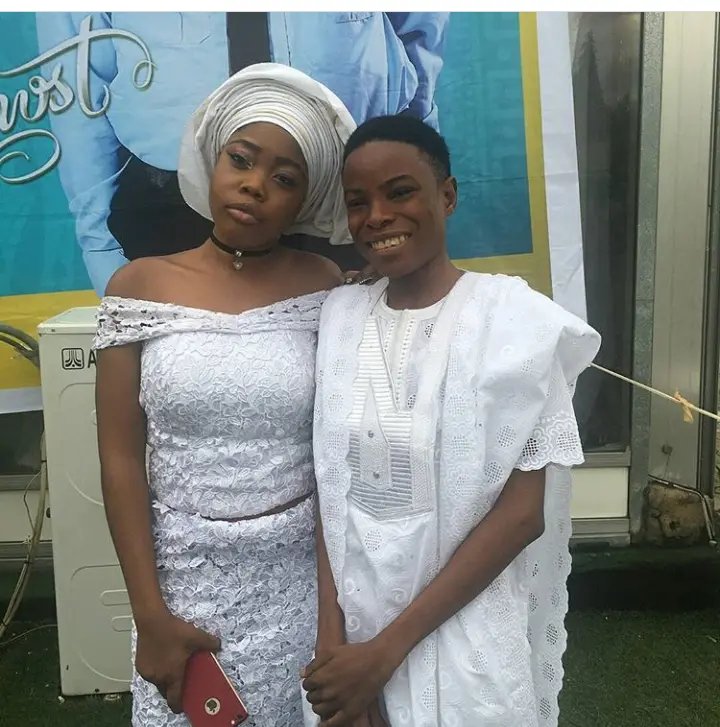 Saheed Balogun has two children, the two children are from his marriage with Fathia Balogun. Their names are Khalid and Aaliyah
Saheed Balogun Net Worth
He's one of the richest and influential actors in the Yoruba industry with an estimated net worth of 700,000 dollars.
Related Posts ?