Tope Alabi is a Nigerian gospel singer and film music composer. She was born in Lagos on the 27th of October 1970.
In 1998, Tope got married to Soji Alabi. She has been blessed with three children, two daughters and a son.
Tope Alabi Chidren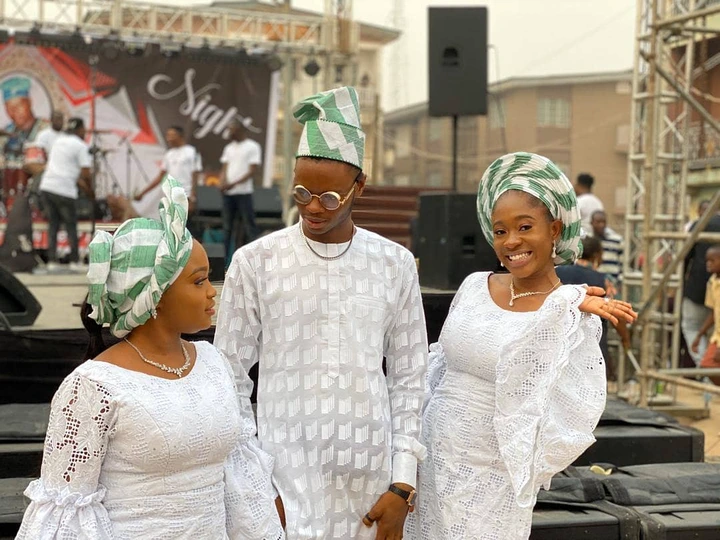 How many children does Tope Alabi have? Tope Alabi has three children, two daughters and one son. The children of Tope Alabi are Ayomikun Alabi, Boluwatife Alabi and Deborah Alabi. Unlike his other siblings, Ayomikun is not social and has kept his life private from social media.
Ayomikun Alabi
Ayomikun Alabi is the firstborn and first daughter of Tope Alabi. She was born in Lagos on the 7th of May 1998. She studied Music at Bowen University in Iwo and she graduated with second class upper honours.
Just like her mum, Ayomikum is also into music and she is already a CEO of a Hair Brand called 'Lilas Hair'.
Boluwatife Alabi
Boluwatife Alabi is the second born and the only male child of Tope Alabi.
Deborah Alabi
Deborah Alabi is the last born, third child and second daughter of Tope Alabi. Deborah graduated from Covenant University in Ota. She is a model and social media influencer.
Related Posts ?