Everyone who has achieved success has a story to tell. They may be pleasant or unpleasant, but they all have a story to tell.
Many of them went through a period in their lives when things were challenging, but perseverance and hard work paid off.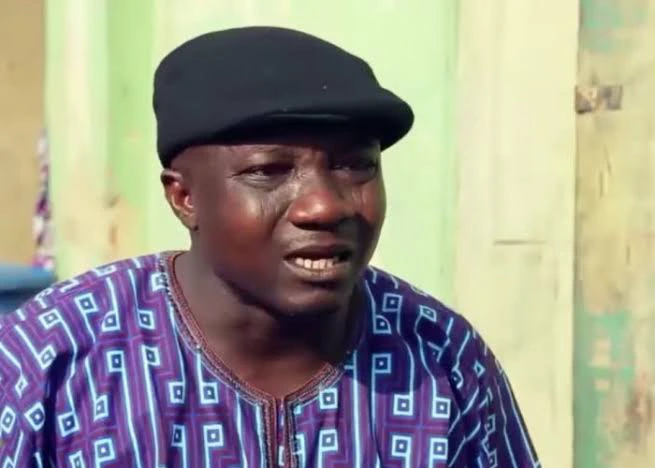 If you enjoy Yoruba Nollywood films, the name 'Sanyeri' will be familiar to you. Olaniyi Mikail Afonja, well known by his stage name Sanyeri, is a comic actor and movie producer. For movie fans, seeing Sanyeri in a film is a huge pleasure.
Many people are unaware that this brilliant comic actor had to face adversity to reach this level in his career. In this article, we'll look at Sanyeri's journey to fame.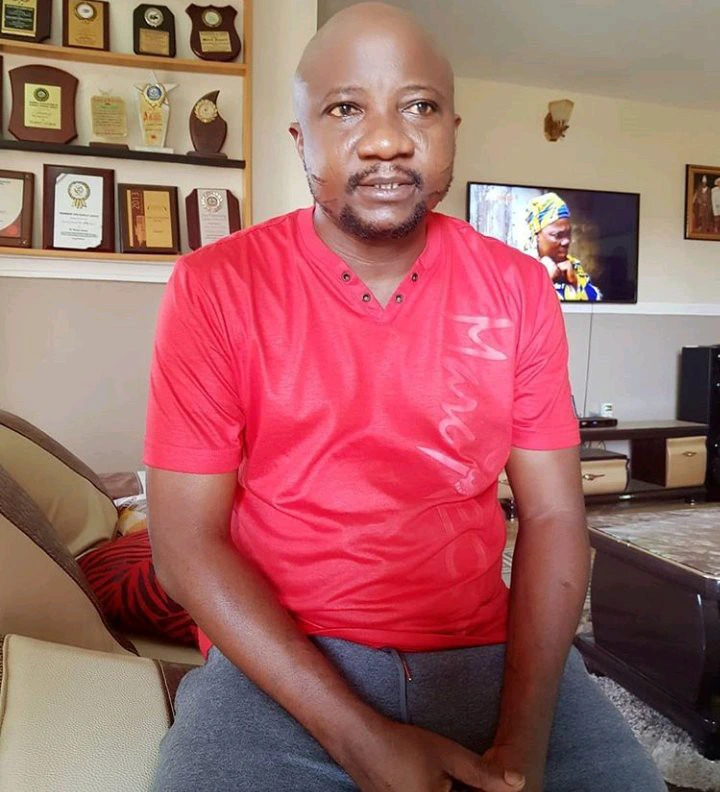 Sanyeri began his acting career after finishing secondary school. He began appearing in stage plays in his hometown in 1992.
Sanyeri had his coaching from Late Oluseyi Adeoye. Sanyeri and his drama group travelled to several villages to perform.
After realizing that his acting career was not paying him well, Sanyeri decided to learn how to make shoes to sustain himself. In 1996, he moved to Lagos with his friend Adekola Tijani, also known as 'Kamilu Kompo,' in search of a better life.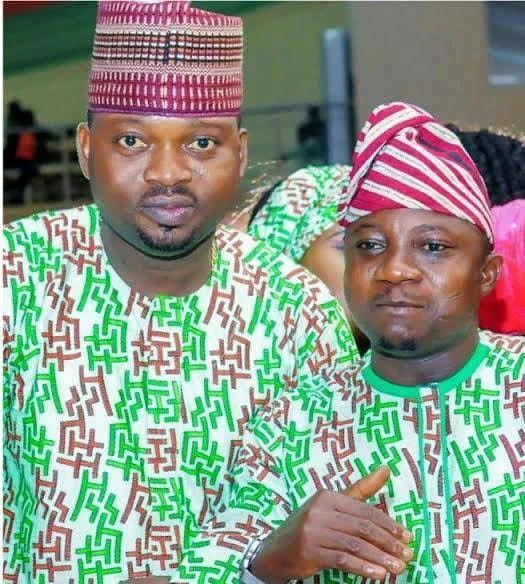 Sanyeri worked as a cobbler in Lagos state's Idumota axis. To make ends meet, he would hit his wooden shoemaking box with materials advertising his services around the neighbourhood.
Sanyeri's success in acting came as a result of his excellent talent, endurance, love for his profession, and funny roles in films. Despite these difficulties, he stood out among his peers.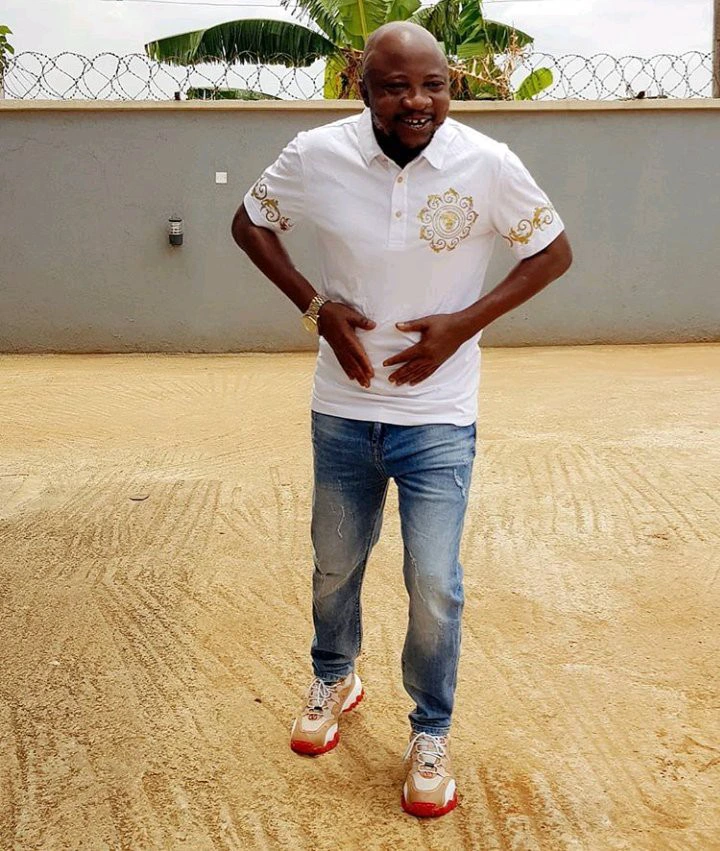 Today, Sanyeri is not only a movie star but also a brand ambassador for major corporations. His wife and children live in Canada. When questioned why he had taken such actions,
Sanyeri stated that he had always desired the good things for his children and will not want them to suffer as he had.