The Yoruba movie has become so big and flourishing that you see a lot of individuals from other tribes including Igbos transiting into the industry.
These great men and women speak impeccable Yoruba, the major language of the South Western part of Nigeria. They even act in movies in the language with great relish.
Yet, they are not Yorubas. They are Igbos but they have excelled in acting in Yoruba movies.
Below are 5 Yoruba Actors that are Igbos:
1. Kelvin Ikeduba
Kelvin Ngozi Ikeduba popularly known as Kelvin Ikeduba is a famous Nollywood male actor, model, and television personality. He is currently one of the few stars in Nollywood that act in both English and Yoruba-speaking movies
He was born on 21st August 1976 in Ebute-Metta, Lagos State in the southwestern part of Nigeria.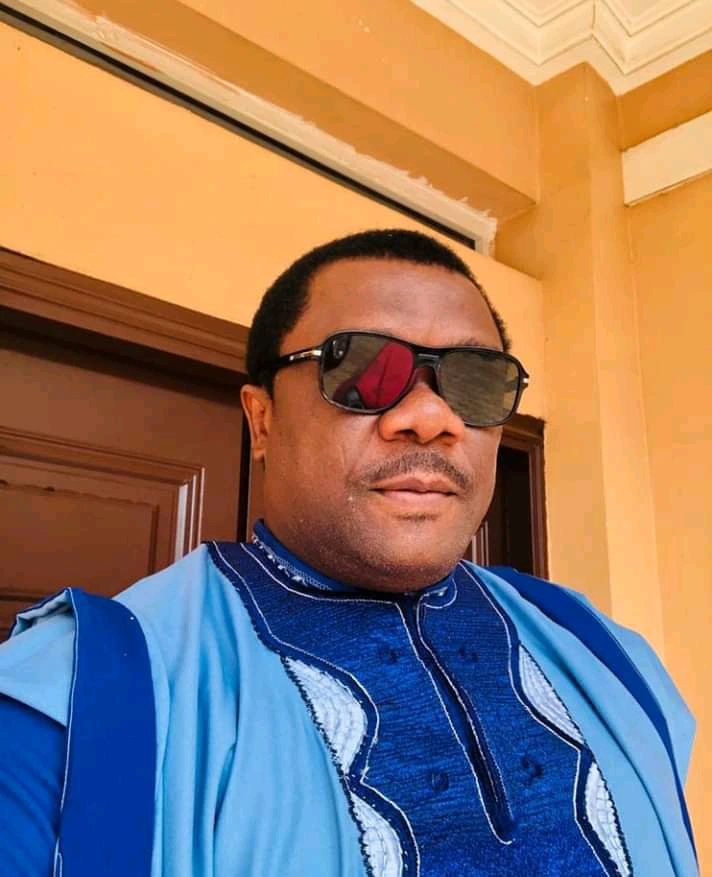 He is the first child in a family of four children, comprising two boys and two girls, and spent virtually all his childhood and most of his adult life in Ebute-Metta, Lagos State in the southwestern part of Nigeria.
Kevin Ikeduba grew up in Olokodana Street in Ebute-Metta, a sub-region in Lagos State in the southwestern part of Nigeria
He is currently one of the trending actors in Nigeria, having carved a niche for himself in the make-believe industry. Kelvin Ikeduba is originally from an Igbo tribe of Delta State in the south southern part of Nigeria.
He was born and bred in Ebute-Metta, Lagos State in the southwestern part of Nigeria, where he completed both his primary and secondary school education and obtained both his First School Leaving Certificate and West African Senior School Certificate
After completing his primary and secondary school education, Kelvin Ikeduba proceeded to Ahmadu Bello University Zaria in Kaduna State in the northern part of Nigeria and graduated with a Bachelor's Degree in Economics.
Kelvin Ikeduba has been considered one of Nollywood's most dynamic talents not only because of his ability to interpret roles like a master but also because he is one of the few stars in the industry that makes films in both English and Yoruba speaking the language. Kevin Ikeduba speaks Yoruba fluently because he has lived all his life in Lagos State, Nigeria.
His perfect mastery of English, Igbo, and Yoruba speaking languages has made him one of the most versatile actors in the Nigerian movie industry (Nollywood). Due to this fact, he can fit comfortably well in both English, Igbo, and Yoruba-speaking movies.
Kelvin Ikeduba joined the Nigerian movie industry (Nollywood) in 2000 and since then till date has acted in more than 100 Nollywood movies which include Ògìdán, The Suitors, Execution Day, Total War Over my Mums Burial, I am Cyrus the Virus, The Rise of the Burial Warlord, The Lion's Son, Who is your Boyfriend, Who Lie Pass, Innocent Thief, etc.
Kelvin Ikeduba is popularly known by his fans as the Bad Boy of Nollywood because of the rugged and criminal roles he play in Nollywood movies alongside Emma Ehumadu, Jim Iyke, Sylvester Madu, Zubby Michael, Junior Pope Odonwodo, Walta Anga, Gentle Jack, Saint Obi and a host of other top Nollywood celebrities.
Kelvin Ikeduba in the cause of his career as an actor has been nominated for few awards which include Best Actor in a Supporting Role at the Africa Movie Academy Awards, Best Actor in Yoruba at the City People Entertainment Awards and Most Promising Actor in Nigeria at the Africa Magic Viewers Choice Awards.
2. Ngozi Nwosu
Talented Nollywood female actor and producer Ngozi Nwosu, although Igbo indigene, began her career in Yoruba films. She made her home-video debut in "Living In Bondage" and since then, has become a force to reckon with within the film industry, with her perfect interpretation of roles.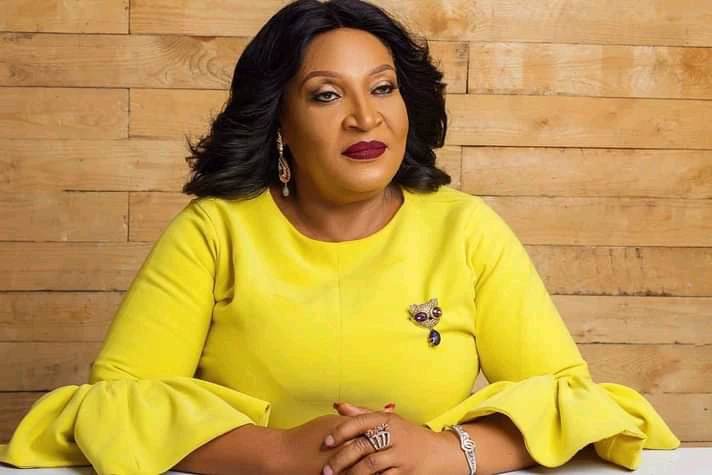 Nwosu, a native of Arochukwu in Abia State, Southeastern Nigeria, was born on August 1, 1963, and grew up in Lagos. She had her primary education at St. Paul Anglican School, Idi Oro, then proceeded to Maryland Comprehensive High School, Ikeja, and concluded her high school at East Rosary High School.
Her father died during the Nigerian Civil War while fighting on the Biafran side. In 2012, the veteran actress battled a kidney-related disease that affected her career. She eventually traveled abroad with the aid of the government and some organizations.
Nwosu had her professional acting training under the leadership of Reverend Fabian Oko at the Royal Theatre Art Club School. She has won a number of awards in Yoruba movies ranging from Best Actress in Yoruba to Best Upcoming Actress in Yoruba. Nwosu also bagged awards in English movies.
Nwosu began her acting as far back as her school days when she attended acting classes, most of which were in the Yoruba language. She played "Madam V boot" in the television series, Ripples.
She is attributed to being the first actress to kiss while on set with Kenneth Okonkwo in the popular movie "Living In Bondage".
Prior to her role in "Living In Bondage," she had made name for herself in the film industry. She is also known for playing "Peace" in the popular sitcom, Fuji House of Commotion created by Amaka Igwe, and has produced movies like "Evil Passion", "Stainless," and the radio show, Onga. She has been featured in over 50 movies.
3. Clarion Chukwura
Clarion Chukwura born Clara Nneka Oluwatoyin Folashade Chukwurah is a Nigerian female actor, philanthropist and Queen Mother.
She is the mother of celebrated video director Clarence Peters. She was born on the 24th of July, 1964 in Lagos Nigeria but she originally hails from Anambra State, Nigeria.
She was born as the only daughter in a family of four. She is an alumnus of the Queen of the Rosary College, Onitsha. She then proceeded to study Acting and Speech at the Department of Dramatic Arts of Obafemi Awolowo University.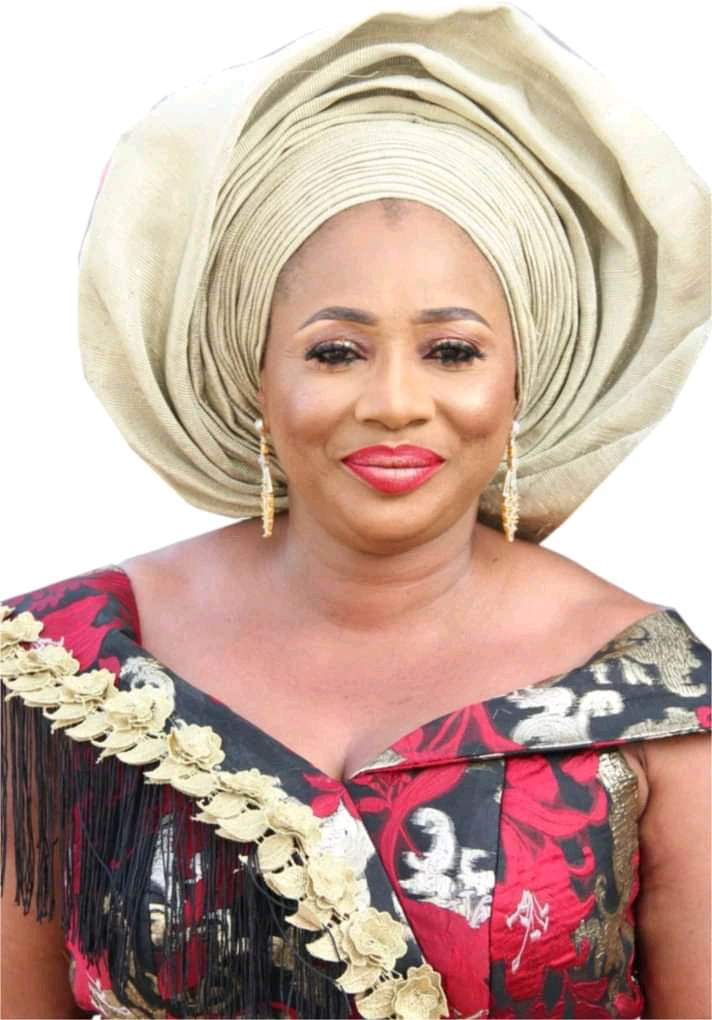 In the year 2016, Chukwura got married for the third time to Anthony Boyd and converted to her husband's faith as a Jehovah's Witness.
She began her acting career in 1980 but her breakthrough came when she featured in the soap opera "Mirror In The Sun".
She has since been involved in over 80 English and Yoruba Movies, notably Fiery Force, Money Power, Farewell to, Babylon, Yemoja, Apaye, Glamour Girls 2, Remarkable night, Igbotic love, Forbidden choice, Caught in the act, Abuja Connection, Egg of Life among many others.
She is the first Nigerian to win the Best Actress Award at the 1982 FESPACO film festival in Burkina Faso. She was recognized as a United Nations Peace Ambassador for her charity work across Africa.
Regina Chinedu Chukwu was born in Iyana Ipaja, Lagos state, Nigeria on March 23rd, 1980 to parents from Enugu state. She is a female actor and producer.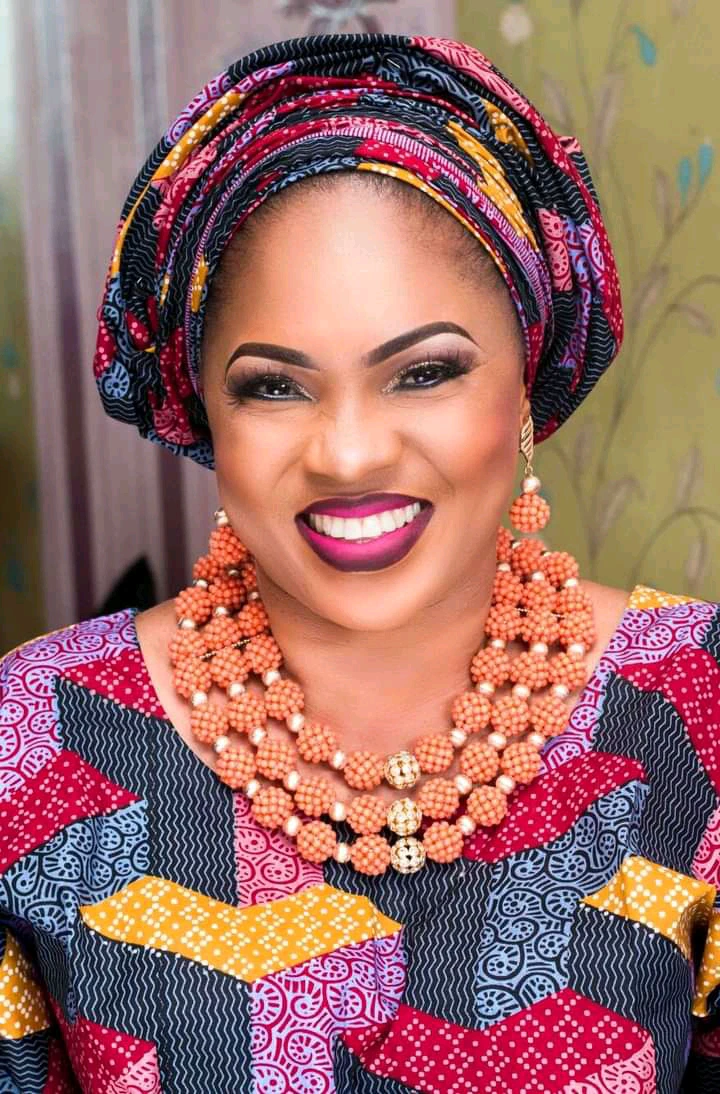 She has been conferred The traditional title of Ada Eji Eje Mba I of Onitsha, Anambra State. She won the Best Actress of the Year at 1982 All Africa Film Festival, Ougadagodou, Burkina Faso among many others.
4. Regina Chukwu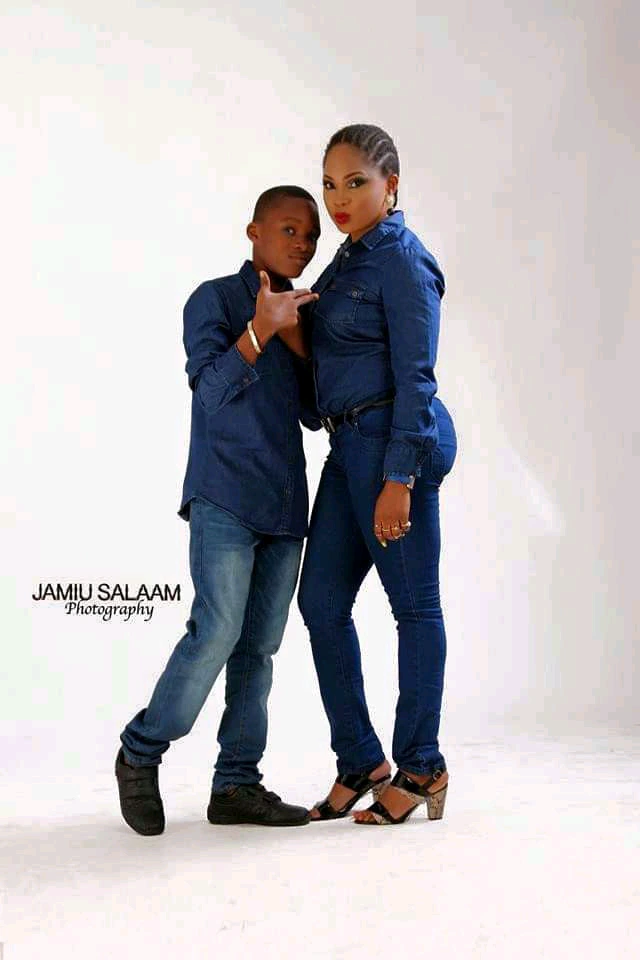 Regina attended Alimosho Grammar school for her secondary education and later studied Business Administration at the Lagos State Polytechnic.
Regina entered the movie industry in 2003 starting off as a make-up artist. Although from the Igbo tribe, most of her movies are Yoruba. She has been featured in popular soaps like "Family Ties," "Super Story," "Family Tussle," and "Face to Face."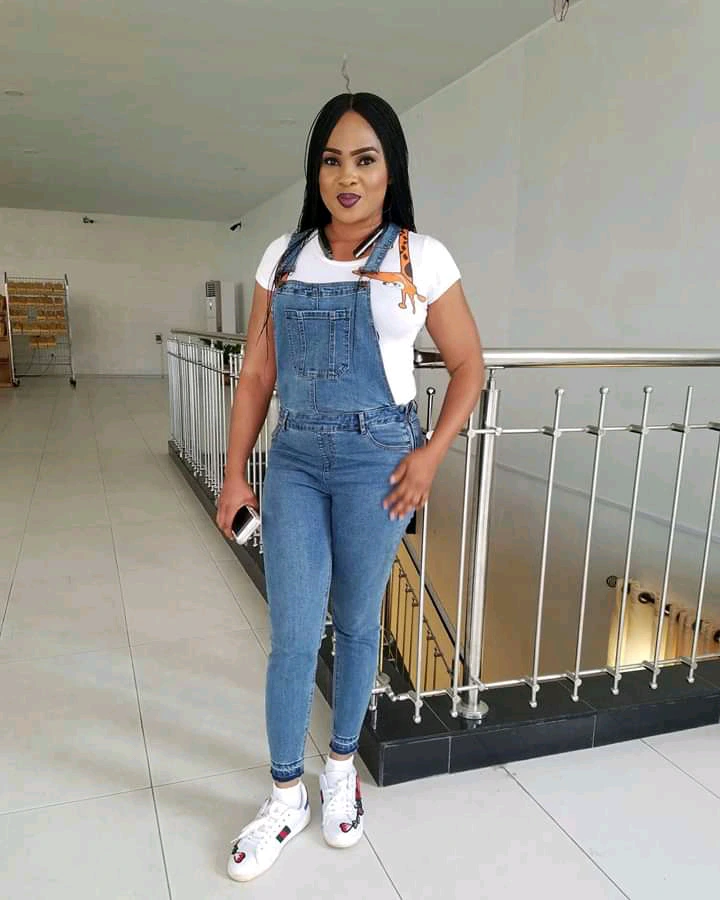 She is one of the leading household names in the Yoruba movie industry. She has done so many blockbuster movies that her name rings as loud as the very best in the industry.
Her popular films include Akun, Ewatomi, Idaro, Awolu ati Awalu, and Ogunso to name a few. She was recently signed on as a brand ambassador for Unique Slimming Tea. She is also the CEO of Triple R production.
Regina has two lovely children, a boy, and a girl. She lost her husband four years into their marriage, therefore she is a single mother.
Regina has received award nominations. In 2013, her movie "Akun" was nominated for Africa Magic Viewers Choice Award for "'Best Yoruba Movie".
She was nominated for City People Movie Award for Most Promising Actress of the Year (Yoruba) in 2015, and the City People Movie Award for Best Actress of the Year (Yoruba) in 2017.
5. Nkechi Blessing
Nkechi Sunday Blessing is a talented Nigerian female actor, musician, filmmaker, movie producer, philanthropist, and brand ambassador.
She is a super-talented actress that has been featured in a good number of Yoruba movies like 'Kafila Omo Ibadan' and 'Bewaji'.
Nkechi Blessing Sunday was born on the 14th of February, 1989 in the Surulere area of Lagos State. Though originally from Aba, Abia State, she was raised in Lagos with her other siblings, hence she speaks Yoruba so fluently.
She had her primary education at Olu Abiodun Nursery and Primary School and secondary education at Barachel Model College, all in Lagos.
She later proceeded to Lagos State University where she did a six-months training in theatre arts. She also studied International Relations at Houdegbe North American University, Benin Republic.
Actress Nkechi Sunday Blessing started acting in 2008 when Kemi Korede presented her in the film 'Bewaji'. After this, Emeka Duru also offered her a role in Emem Isong's film 'Through Fire'.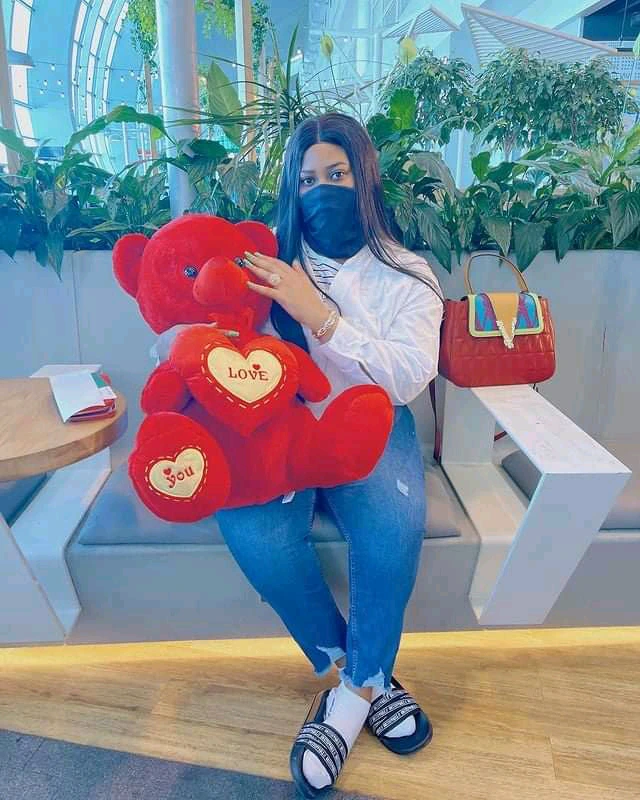 She is however popular for her 2012 movie, 'Kafila Omo Ibadan'. She rose to fame as a producer after releasing her first movie, 'Omoge Lekki'. 'Omoge Lekki' was written by Mercy Aigbe and talked about the story of young girls in Lekki who live fake lives.
Nkechi Sunday also produced other movies like 'Church girls' and 'Fiditi.' In June 2017, Nkechi Sunday lost her brother after he was allegedly shot by Nigerian security operatives after he refused to unlock his mobile phone for them.
Nkechi Sunday has won a good number of Nollywood awards including Most Promising Actress of the Year (Yoruba) in the City People Movie Award, and The revelation of the year at the BON (Best of Nollywood) Awards. Her movie 'Omoge Lekki' Won an award at the MAYA Awards in 2016.